TRANSPORTATION
Timor-Leste has developing physical infrastructure with significant investments being made in roads, airports and ports. There are a range of transportation options for shipping goods into and out of Timor-Leste whether they are documents, samples, personnel effects, commercial goods, cars or heavy machinery. Dili, the capital, is the main access point to the country with a large port and regular flights to/from Kupang, Darwin, Bali, and Singapore.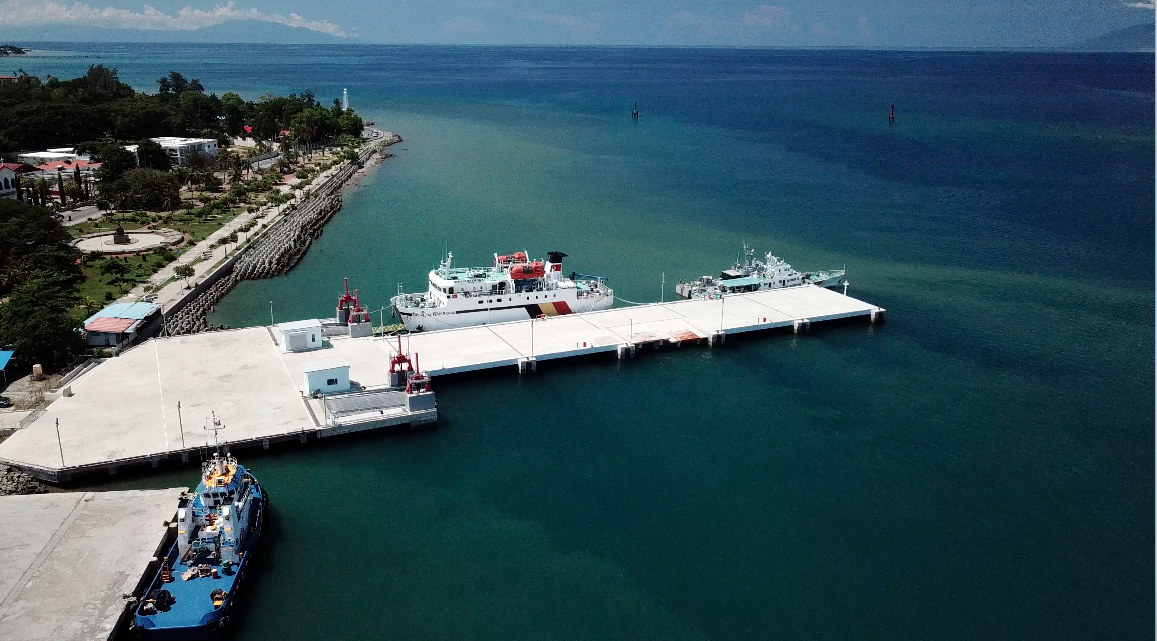 Cargo/Freight Companies
There are a range of international and national cargo/freight companies servicing Timor-Leste including:
DHL https://www.logistics.dhl/tl-en/home.html
D&N Movers https://dnmoverstl.com/
FedEx https://www.fedex.com/global/choose-location.html
SDV Logistics https://www.bollore-logistics.com/en/pages/home.aspx
There are also local agents for other large international freight companies based in Dili.
Shipping Destinations
Direct shipping destinations through the Dili Port include:
Australia (Darwin)
Malaysia (Kota Kinabulu)
Indonesia (Surabaya)
Singapore