TradeInvest Fasilitating Kenja KK during ist visit to Timor-Leste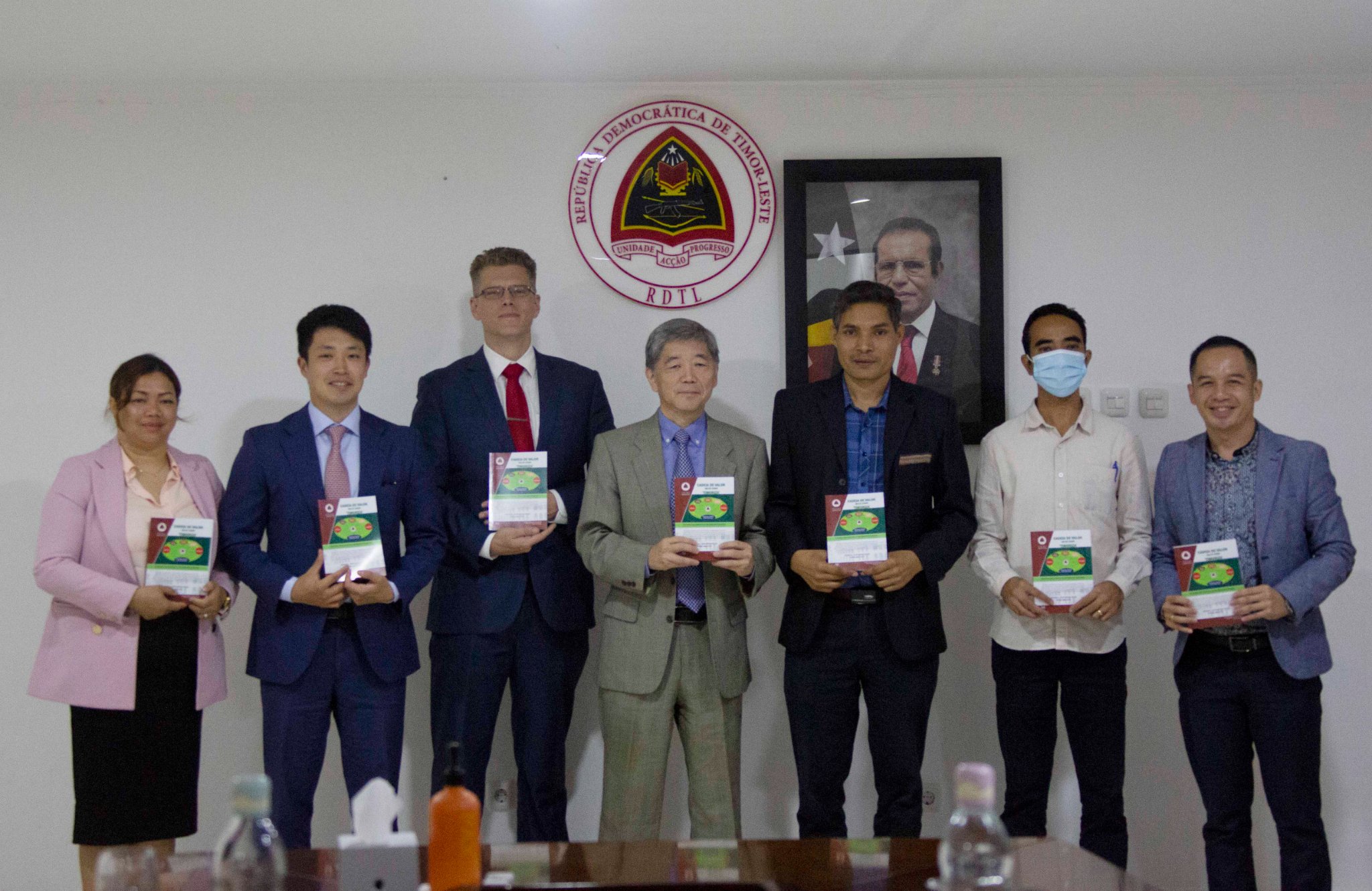 Dili, 11 July 2022 - Investment and Export Promotion Agency, I.P. (TradeInvest Timor-Leste) is a public institution with its main role in promoting, facilitating, monitoring and advocating private investment and exports as set out in Decree-Law No. 45/2015.
Under its competence, TradeInvest Timor-Leste is collaborating with the Embassy of Timor-Leste in Japan led by H.E. Ambassador, Mr. Ilidio Ximenes to do initial communication with Kenja KK and the company has shown a great interest to visit and explore investment opportunity across some productive sectors in Timor-Leste.
Kenja KK delegation is led by the President of Kenja KK, Mr.Theodore Toshihiko and the delegation has arrived on Friday on 08 July 2022 and will depart on the 14 July 2022. Today, various meetings were held with relevant line of ministries, Autonomous Agency, and private sector with the objective to discuss and present the overall perspective of the economy of Timor-Leste and investment opportunities in productive sectors.