TOURISM SECTOR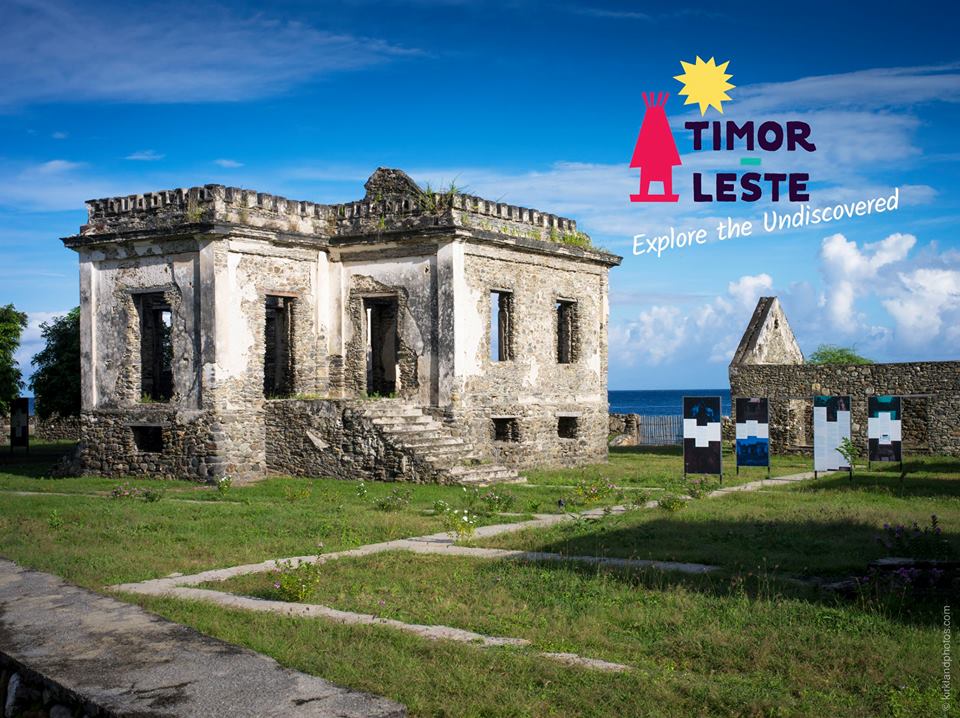 Explore the Undiscovered
Timor-Leste's natural beauty, cultural heritage, and rich history lends itself to the development of the country as a new and emerging tourist destination. The potential in this sector is broad: opportunities exist in developing cultural, nature-based ecotourism, and adventure tourism. From Dili's iconic Cristo Rei to Atauro Island with its world class coral reefs to the historic Portugese fortresses and churches scattered around the country, Timor-Leste has it all.
Timor-Leste Tourism
Demand Indicators
The Government of Timor-Leste's tourism policy, "Growing Tourism to 2030 – Creating a sense of national identity", recognises the importance of tourism to the future prosperity of the nation. It sets the intention to develop the sector in a manner that is sustainable for the environment, economy and society attracting 200,000 tourists per annum by 2030 (currently approx.60,000). The current main source of tourists is currently Australia, Indonesia and Portugal. The average length of stay is 3 nights and average expenditure is US $250. Timor-Leste is also becoming more attractive as a cruise ship stopover (3,500 passengers in 2018).
Supply Indicators
There are currently 30 hotels in Dili registered on online platforms (i.e. Booking.com, Agoda, Tripadvisor), mostly owned by local investors; internationally managed hotels or chains have yet to enter the local market although a Hilton is currently under construction. At the high end of the market, there are four hotels which offer 238 rooms and experience an average occupancy of approximately 60% at an average rate of $120 resulting in revenue per available room some $70.
Attractive to Investors
There are a growing number of tourism investors in Timor-Leste both national and international. Timor is an attractive place to invest due to the low tax rate (10%), further range of incentives and one of the lowest minimum wage rates in the world (US $115/month). There are a number of established groups who promote tourism and represent members in discussions with Government including the Hotel Association (Hotel Association) and Arts/Crafts Association.
Investment Opportunities
Timor-Leste is very much a new frontier for tourism investors with plenty of potential compared to other south east asian countries. It is starting to attract International investors including Hilton and Pelican Paradise who both have large projects underway.
A wide range of opportunities for tourism investment have been identified in Timor-Leste including Dili waterfront developments, development of popular landmarks, holiday resorts, cultural site tours, military site tours, religious site tours. These opportunities can be supported through various commercial arrangements including Public Private Partnerships (PPP).